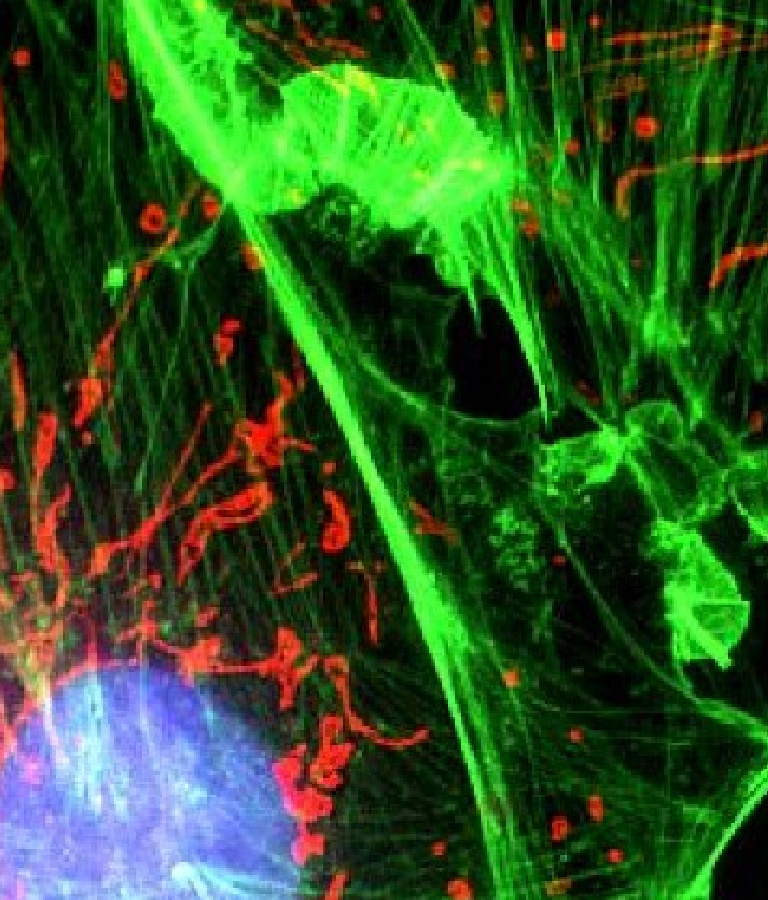 Fluorescent Bio-probe and Labeling
We provide a broad portfolio of R&D and manufacturing services that enable companies in the pharmaceutical, biotech and medical device industries worldwide to advance discoveries and deliver groundbreaking treatments to patients.
Our fluorescent bio-probe and labeling platform provides custom synthesis of high-sensitivity, high-purity and high-quality new proprietary and classical bio-fluorescent probes, such as fluorescent dyes, optical materials and contrast agents. We also enable custom synthesis of various linkers/warheads and the best solution for bio-probes, bio-conjugates and labeling system for in vitro and in vivo research, supporting our customers for the fields of medical, pharmaceuticals and chemistry research.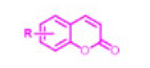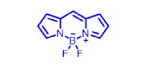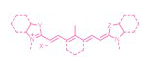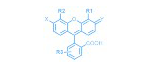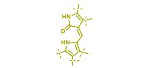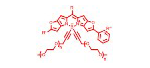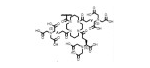 Drug molecule
Waread

Drug molecule
Waread